With the new year right around the corner, it's the perfect time to reflect on all the amazing books we've read in 2018. Romance book sellers and reviewers have begun compiling lists of the most popular and well-loved stories from this year. Here's a run down of the best romance titles of 2018 as chosen by blogs, reviewers, magazine and writer's associations.
Romance Novel Top Picks
Novels Featured on Multiple Lists
Here we've selected three romance novels that appeared on multiple 2018 best of lists.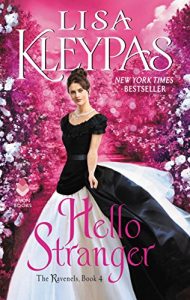 The fourth installment of The Ravenels series begins with Dr. Gibson's affair with a handsome detective who is soon embarking on a risky assignment. Although they vow to stay apart after the affair, Dr. Gibson becomes involved in the detective's case and finds herself in deep trouble.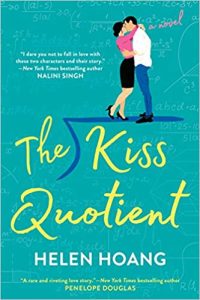 As a mathematician with Asperger's syndrome, Stella has very little experience with dating. She creates a lesson plan to help her "practice" dating, which involves hiring a male escort. Michael can't refuse the offer and begins to help Stella learn how to enjoy kissing (and more).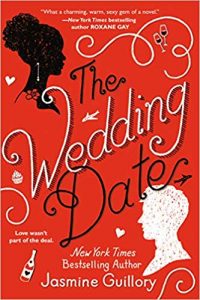 Drew Nichols doesn't have a date to his ex's wedding, so when he finds himself stuck in an elevator with a pretty stranger, Alexa, he invites her to come as a guest. They find themselves having such a great night that they're reluctant to return to their regular lives.
Looking for a romance novel to dive into as the weather gets colder? Be sure to visit JustKindleBooks.com for a near-endless selection of free Kindle books. You can even sign up for our newsletter and get free books delivered to your inbox..