What inspires you to write? My mother was Jewish and my father was Romany, therefore I grew up haunted by my families memories of the Holocaust. Most of my novels are set during the Holocaust. My reason for writing is simple. I feel that through fiction I can help to build understanding of what happened, ...
Read more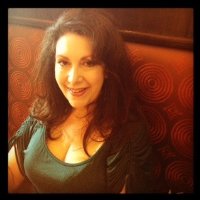 What will readers love about your character Dick Moonlight? The fact that he can die at any moment due to a tiny piece of .22 caliber hollow-point bullet lodged inside his brain directly up against his cerebral cortex offers him an odd perspective on life. While he often does the wrong thing or, due to ...
Read more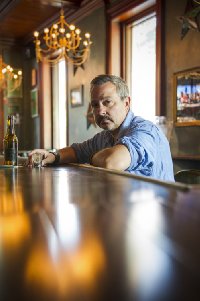 What inspires you to write? These days, I'm inspired by free time. As you approach (and maybe even surpass) middle age, you start to realize how precious that time really is, and you want to find the most creative and pleasurable ways to fill it that actually remind you that you're alive. I've spent enough ...
Read more