Everyone loves a great love story, but not everyone enjoys reading about intimate sexual scenes. However, for those who don't mind getting a bit risque, erotic romance novels are a steamy escape.
What is erotic romance?
According to the Romance Writers of America, erotic romance involves "novels in which strong, often explicit, sexual interaction is an inherent part of the love story, character growth, and relationship development and could not be removed without damaging the story line." In other words, there's plenty of page-turning chapters to fuel your fantasies, and there must also be a deeper narrative in which characters, grow and develop, beyond sexual scenes.
What's the difference between erotic romance and erotica?
Simply put, erotica is almost entirely about sex. "Erotica is just people doing it," explains author Cordelia Logan. "There's not a lot of character development. The plot revolves around how these people are going to do it, and what's getting in the way."
7 Free Erotic Romance Books
Looking for that next steamy romantic read? Check out these 7 free erotic romance novels, in Amazon's Kindle store.
Thin Love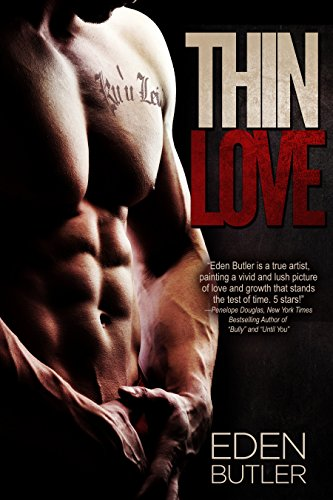 Thin Love is the debut novel of Eden Butler's Thin Love series, and it introduces the attractive characters of Kona and Kiera. When a grieving Kiera returns home after her mother passes away, she once again crosses paths with Kona, her long-lost love from 16 years ago. The flame between them quickly flares up again and threatens to take over their lives once more.
His Trust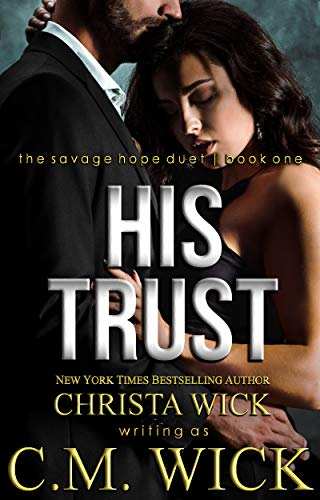 His Trust by Christa Wick is the first of two books in the Savage Hope Duet series. Wick weaves an erotic, passionate love story told from the perspectives of both people within the couple: newly-single Mia James and intense CEO Collin Stark. Both need to overcome their insecurities and worries to see how the other truly feels about them.
Escort in Training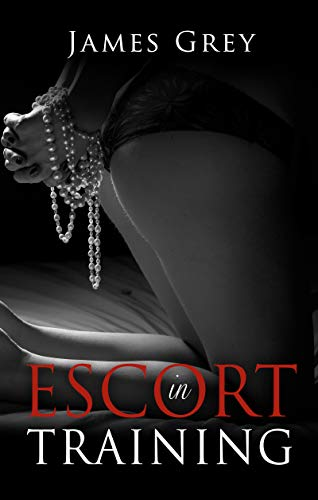 Escort in Training is the first book in the Emma series, which is written by author James Grey. In this debut novel, classic good-girl Emma is chosen by a rich, secretive man to attend a special school to learn how to become a "premium escort" along with several other attractive women. Emma will have to rethink everything she knew before…and who she thought she was.
Reasonable Doubt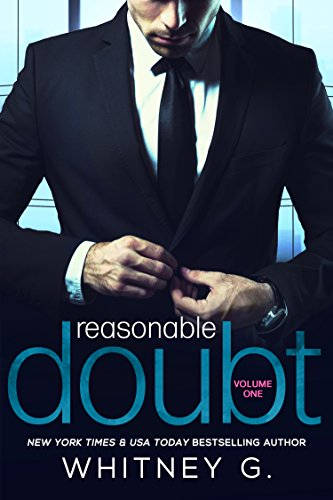 Reasonable Doubt is the first book in a trilogy written by New York Times bestselling author Whitney G. When a highly-intense lawyer meets Alyssa, an attractive college intern, all of his previous thoughts about love begin to shift. Will he finally commit to a relationship, or will he continue to seek out one-night stands to satisfy his desires?
Dirty Handsome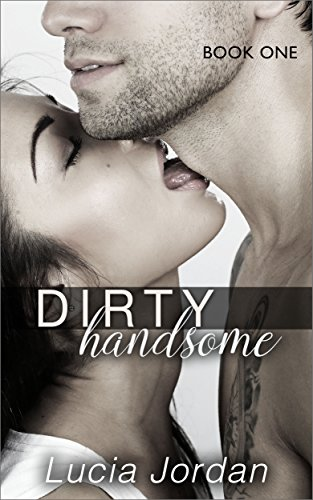 Dirty Handsome by Lucia Jordan is the debut book in a series that follows the relationship between Bailey Horton and Caric Knight. Full of secrets, passion, and sexy intrigue, this novel could be easily read in one sitting!
Hard Domination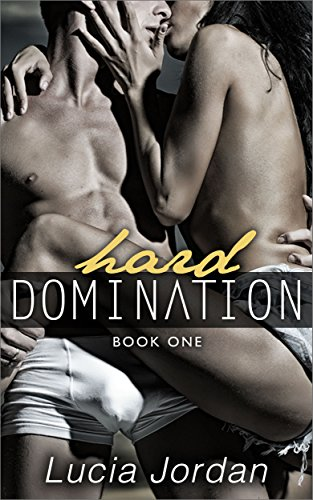 Hard Domination is another erotic romance book by Lucia Jordan. Sensible, sweet woman Mandi Ray is perfectly fine with her comfortable routine until she meets the dangerous, wealthy, and sexy Jake Spencer. When Mandi challenges Jake to take her on the most thrilling adventure he can imagine, he does everything he can to comply…but will he go too far?
Without End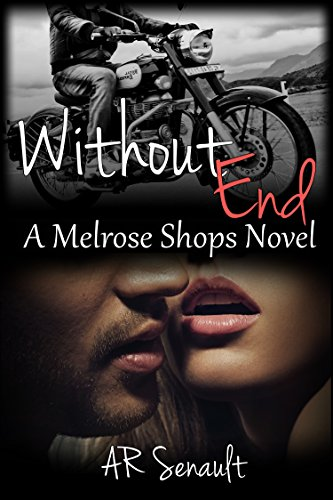 Without End is the debut novel of the Melrose Shops series, written by A.R. Senault. In this book, Dr. Claudette Baucher meets the sensuous Dino Pantapolous, a man determined to tame Claudette with his irresistible charm and inherent attractiveness. Their relationship takes off in a flash, but there are other forces that may threaten the couple's newfound happiness.
Want more free erotic romance novels on Kindle?  Click here to browse all of the current free erotic romance titles on Amazon!