For a page-turner that keeps you on the edge of your seat and always wanting more, thrillers are a good bet. The thriller genre is noted for eliciting intense moods and heightening the reader's suspense, excitement, and anticipation. With many different sub-genres and overlapping themes, thrillers are a rich literary genre with something to offer each reader.
The plots of thrillers are usually driven by villains seeking to destroy the morality of a protagonist. Many thrillers are therefore bound by the theme of honor. The literary theme of "bound by honor" refers to characters that seek to maintain their honor and the honor of those around them despite intense threats. Honor bound thrillers provide a unique, exciting literary adventure where the protagonist fights to maintain honor against powerful forces. We are presenting five must-read honor-bound thrillers that you can binge-read from cover to cover.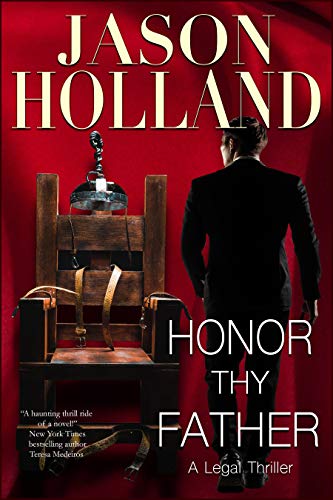 Honor Thy Father is an intricate tale that combines coming of age, captivating legal battle, and enthralling suspense. In this novel, Hunter Cameron faces the brutal murder of Cassandra Warren, the wife of a powerful business tycoon in his hometown. The murder is an eerie reflection of one that nearly destroyed his father forty years prior. Hunter struggles to maintain his virtue amidst the messy small-town politics and battles endlessly to prove his friend's innocence. However, Hunter carries a dark secret of his own and stopping the real killer could cost him his own life. Enjoy the haunting thrill ride in this intense legal thriller.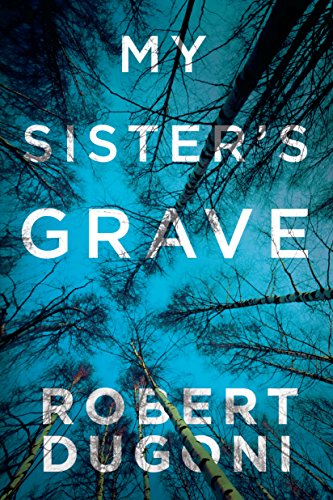 Tracy aced tragedy when her sister Sarah disappeared and was murdered. Even though Edmund House, a convicted rapist, was charged with the murder, Tracy does not believe he is truly guilty. Holding on to her honor, she dedicates her life to putting away killers as a homicide detective. Upon the discovery of Sarah's remains, Tracy becomes insistent on pinning down the real killer. She battles through dark, long-kept secrets and deadly danger in honor of her sister.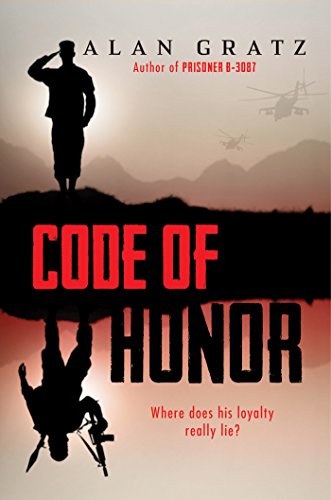 Kamran Smith's brother Darius is charged with terrorism. Despite mounting evidence and betrayal of friends, Kamran refuses to believe it. Bound by brotherhood, Kamran puts his own life at risk to clear his brother's name. As he races against time to piece together the clues, Kamran may not be ready to face the truth.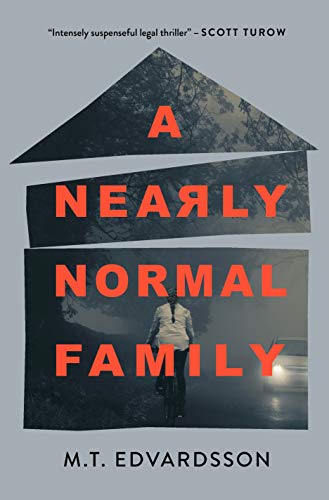 This page-turner is a gripping legal thriller. Teenager Stella Sandells is accused of the brutal murder of a man fifteen years older than her. Prior to the accusation, Stella was a typical teen in a respected local family. Stella's parents refuse to accept her accusation. Her father and mother, who are a pastor and criminal defense attorney respectively, are pushed to the edge of their moral compasses as they fight to defend their daughter. Can they still defend her if she is not who they thought?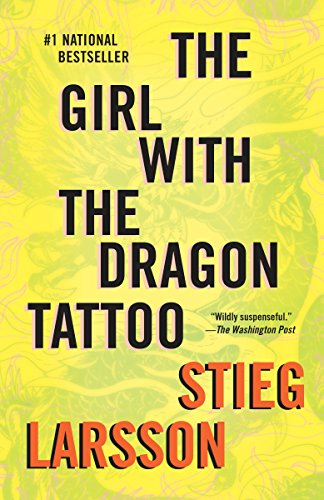 This international bestseller navigates complicated themes of family turmoil and morality while keeping you driven to keep turning the pages. Journalist Mikael Blomkvist is inlisted to uncover the disappearance of Harriet Vanger, a member of one of Sweden's wealthiest families. Complicated, yet genius, Lisbeth Salander aids Mikael in his quest. The two dive deeper into disturbing corruption and iniquity while always adhering to a strange, but a strong interpretation of morality.
Summing Up
Thrillers are a diverse genre of literature that shares one common goal: get your blood pumping and keep you racing toward the end. Many thrillers weave in themes of morality and honor as the protagonist fights to maintain purity amongst dark forces. Unfortunately, there are few sisters bound by honor thrillers. The protagonists in this genre are overwhelmingly male.