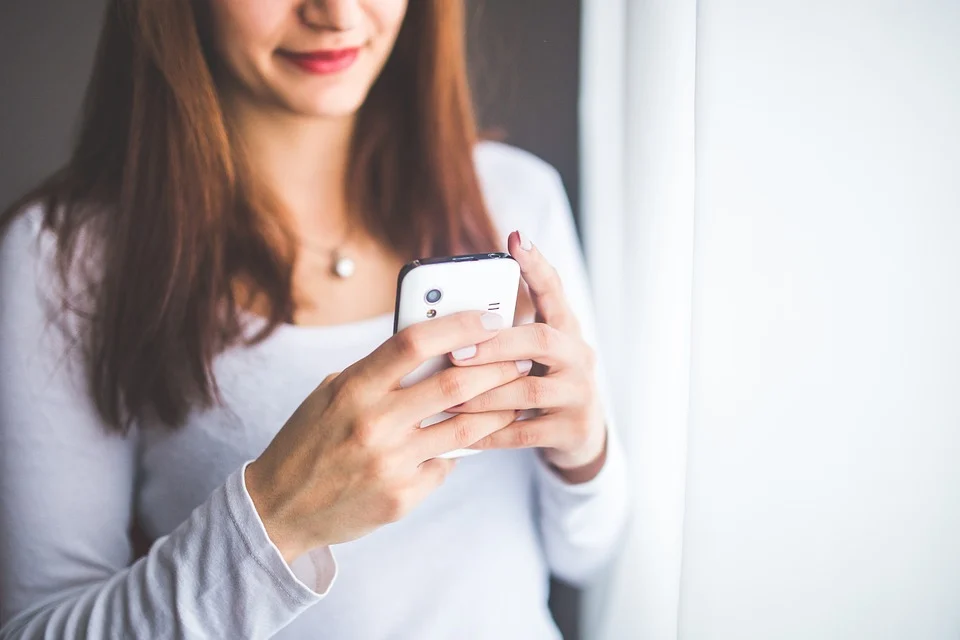 Misplacing your Kindle Fire can be more than just a minor inconvenience. If someone finds or steals your device, they could potentially make purchases through your Amazon account or change your account information. The ability to remotely lock or reset your Kindle Fire will protect your data from any would-be thieves while Amazon works on locating your device.
Remote Lock Your Kindle
With the Remote Lock option, you can set a password on your Kindle Fire's lock screen to make sure nobody will be able to access your content. You can even add a short message along with the locked screen setting. It's important to note that, if your device is already password-protected, the Remote Lock feature will override the previously established password.
To set up a new password for your device, follow these steps:
Select the lost or stolen device in the Devices tab.
Click on Remote Lock to set up your lock screen.
Remote Factory Reset Your Kindle
This option should be your last resort, as it will completely reset the Kindle Fire to its original factory settings. Resetting your device will delete all of your personal information, Amazon account details, and downloaded content. However, this doesn't mean your content is gone for good; anything you buy from Amazon is automatically saved in the Cloud, so you can always download your content onto another device.
If you're unable to find your Kindle Fire after several days, doing a remote factory reset is your best option to prevent anyone from finding your personal information through the device. Here's how to remotely reset your Kindle:
Select the Kindle device in the Devices tab.
Click on Remote Factory Reset.
Report a Lost/Stolen Kindle
Don't stay quiet if your Kindle has been lost or if you suspect that someone may have stolen your it. Report the problem to Amazon as soon as you can by:
Contacting Amazon Customer Service by clicking on the Contact Us button, which can be found on the left side of any Help page on Amazon. Once you connect with a representative, they'll mark the device as lost or stolen to make sure that your Kindle won't be registered to a different Amazon account.
Deregistering your device yourself. If you can't connect with customer service as soon as possible, you can mark it as lost or stolen with this easy process:

Click on the Devices tab.
Select your lost Kindle Fire and hit Edit.
Copy the device's serial number to send to Amazon Customer Service.
Click the Deregister button twice to finish the deregistration process.
More Resources:
How to Find Your Lost Kindle Fire
Find Free Kindle Books