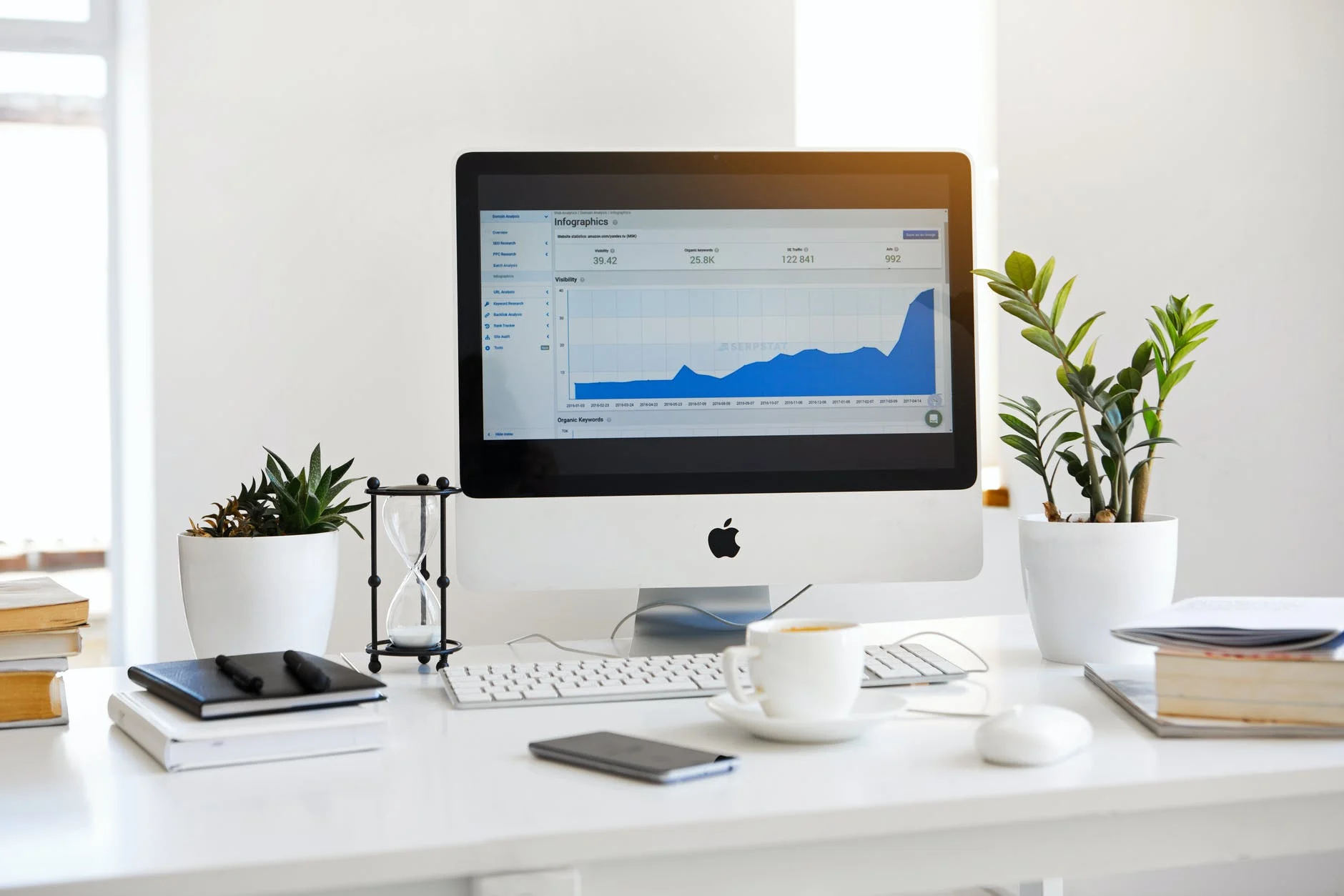 As an author, creating and expanding a newsletter has many benefits. You can use to build a loyal following, talk directly to your fans and promote your new books. Between book releases, you can use a newsletter to tease new releases, lets fan weigh in with polls or even ask them to help you pick a title or book cover. Your newsletter subscribers will also be the most likely candidates to write reviews, sharing your blog posts or follow you on social media…all you need to do it ask them.
However, getting subscribers for your email newsletter can be a challenge. Here are a few tips that can help you attract long-term subscribers.
1. Ask readers to subscribe to your newsletter in the back matter of your books
The back matter following the end of your book is a great place to ask readers to write a review, check out your other works, follow you on social media, or sign up for your newsletter. People who genuinely enjoyed your book will become your best subscribers. By that we mean, they will consistently open your emails and respond to requests.
2. Add a prominent newsletter widget to your website
Your author website is another great place to promote your newsletter. Be sure to include a noticeable newsletter signup widget that's prominently displayed on your homepage to maximize signups.
3. Create a "subscribe" button on your Facebook page
You can add a CTA, or call-to-action, button on your Facebook page. And this button can be configured to let your followers subscribe to your newsletter directly from Facebook. If you already have a Facebook business account for your author profile, go to the page, and follow these simple steps:
Beneath your page's cover photo, click "+ Add a Button."
Choose "Contact You" from the dropdown menu, and then hit "Sign Up."
Copy and paste the link to your newsletter signup page into the Website Link field.
Click "Save," then "Finish."
4. Create a giveaway
One way to expand your audience is to host a giveaway where people must subscribe to your newsletter to enter the contest. It should be noted that this tactic tends to bring in low-quality subscribers who don't open your newsletter as often as other subscribers and who often unsubscribe quickly.
5. Use a lead magnet
Offer a short story, novella, or some other special offer in each for someone giving you their email. Your true fans will be more than happy to subscribe in exchange for this special content.
We hope these tips help you build your newsletter!