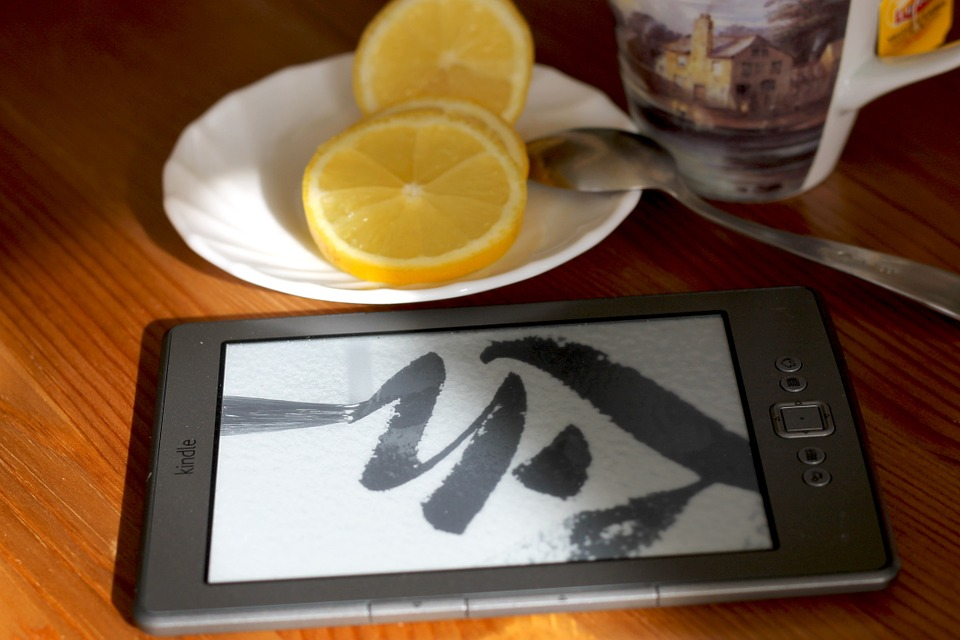 Right now, Amazon UK is offering a free Kindle book selection available to residents in the UK. This collection, comprising about 250 books total, will only be free for a limited time, so be sure to check out the variety of materials before the deals come to an end! You'll be able to find a good mix of classic novels, contemporary releases, school books, current magazines, and other options.
Do I Need a Kindle to Read These Books?
If you don't have a Kindle device, you can still download the free Kindle app and read these materials on your phone at absolutely no cost. Simply search for the Kindle app on the Google Play Store or the Apple Store to find it and download it to your device. For more information about how to read Kindle books on a PC or Mac click here.
A small selection of popular Kindle books are listed below, but you can also go to see all the free Kindle UK book here if you can't find what you're looking for below. Enjoy your reading!
5 Free Kindle UK Books for Kids
5 Free Homeschooling Books on Kindle UK
5 Free Magazines on Kindle
5 Free Classic Novels on Kindle UK
Looking for free Kindle books in the US on Amazon.com? See the free selection here.