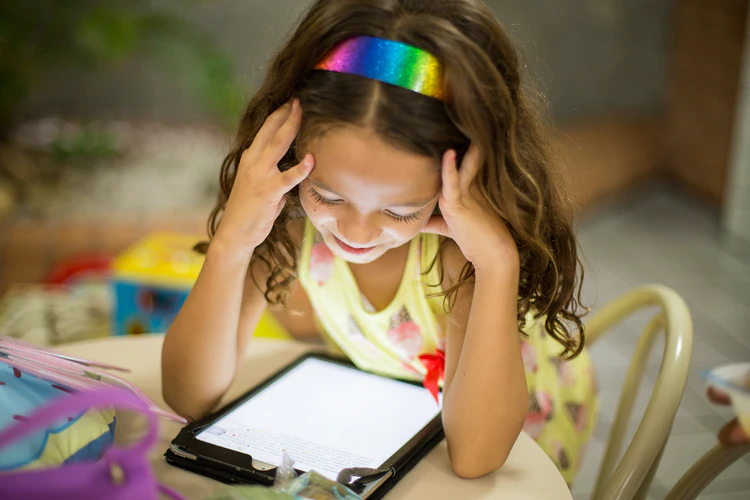 Did you know that Amazon's Kindle store has over 3,000 children's eBooks available for free? From picture books and fairytales to classic novels and chapter books, you're sure to find something your kids will get excited about. Learn how to quickly narrow down your search by following the steps below!
First Steps
In order to download any of the books, you'll need to create an Amazon account if you don't already have one. Secondly, you will need a Kindle device or you'll need to download Kindle app on your phone. The app is completely free, and it's available for iOS, Android, PC, and Mac devices. Click here to find the right version for your device, and then follow the on-screen instructions to install it.
Where to Find Free Children's Books
The number of free children's books can fluctuate depending on author promotions or newly-added permafree (permanently free) Kindle downloads. However, you can always find the most up-to-date selection by clicking this link.
When you click on a book title you think your child might enjoy, most times it will be 100% free for all users. In rare instances, some titles might only be free for Prime members or for Kindle Unlimited subscribers. If you're not a member of these services, you'll have to pay the listed price for the book.
To tell whether or not a book is truly free or only free for select members, look closely at the listed price beneath a title. The price may say it's $0.00 for Kindle Unlimited subscribers, and then list the price for non-members below that.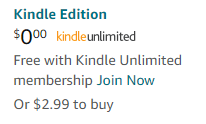 Navigating the Free Kids Books Selection
When you land on the free Kindle books for kids page, you'll notice a list of subgenres on the left-hand side of your screen. You can click on any of these subgenres to narrow down your search and find free books in those subgenres.
You can also sort your refine your search by using the "Sort by" drop-down box on the upper right-hand side of your screen. Click here to sort titles by featured books, price, highest customer reviews, or publication date.
Want More Free Books?
If you want free and discounted Kindle books delivered straight to your inbox, simply sign up for the JustKindleBooks newsletter to make sure your young readers never run out of books again. You can also check out our children's books section for recent book reviews and recommendations!