Instagram is a great tool for authors who want to establish a more personal connection and deeper engagement with their readers and fans. The social platform can also help with book sales. In this article, we're going to look at 5 ways to grow your Instagram following.
But first, here's a why you want to grow your following. When you have less than 10,000 followers, you cannot link any of your posts. Your only link is the one in your profile. Once you reach the 10,000 followe milestone, Instagram unlocks the "swipe up" feature on your page. The swipe up feature lets you embed links into your stories. When a user swipes up, they are taken to that link. No more constant updates to the link in your bio. Clicks on your posts can lead to newsletter sign-ups, contest entries, reviews and book sales.
Instagram has over one billion monthly users. With this kind of volume it should be easy to get 10,000 followers. But it's not. It takes work and here are some methods you can use to attract more users and increase your Instagram following.
Tag Your Posts
When you post, add hashtags that are relevant to your content, genre, or fans. You can use 25 hashtags or more on a single post. Just make sure they are all relevant.
Why use hash tags? Millions of people use and search hashtags on Instagram. By including relevant hashtags, your content will surface when people run searches. These are people who otherwise would not have seen your post.
If you are not sure which hashtags to use, you can use https://autogramtags.com/ to find relevant hashtags for your posts. Simply enter words or tags that fit your post, and this website will provide you with 30 similar hashtags that are used on Instagram and that complement your topic. For instance, if you type in #books and #reading, this site offers more specific hashtags like #readingislife and #instabooks. Using the right hash tags increases your potential audience and the likelihood that more people will follow your account.
Search Hashtags
Another way to gain more followers is to proactively search for them. Search for hashtags that you use for your posts or ones which fit the genre and style of your books, like #amishromance or #scifibooks, and find users that post using the same hashtags. When you follow these users on Instagram, there is a decent chance that they will follow you back.
Post Regularly
To keep your fan base engaged post content regularly. New posts will keep people interested in your content, the more people like and share your content the more your following grows. Your posts should serve many goals at once, including: 1) making your followers feel like they are a valued part of your community, 2) giving exclusive information they can't find anywhere else, 3) allowing your followers to give you direct feedback by commenting on your posts 4) giving your followers a behind the scenes look at your life, books or your characters. Good content on Instagram should keep your readers delighted and wanting more.
Follow Other Authors
Follow other authors, even those who do not write books of the same genre, and you will get a better sense of what type of content you can or should be posting. See what your favorite authors post and how their followers respond to the posts. Then use this information to decide the types of posts you should make. Use their posts as inspiration, but make sure to keep your content original!
Interact with Your Followers
A great way to gain new followers and to retain the ones you already have is to interact with your followers on Instagram. Ask your followers questions. Ask for their opinions. Respond to their comments. This will make your following stronger and hopefully encourage them to recommend your account to their friends.
If you use and search hashtags, post regularly, borrow great ideas, and interact with your followers on Instagram, you will find yourself gaining followers quickly on Instagram. Having a large following on Instagram is not only great for your marketing and book sales, but it also unlocks Instagram features that will help you become even more successful.
Five Instagram Ideas for Authors
If you are struggling to come up with amazing, compelling Instagram content then maybe these ideas will get you out of the gate:
1.) Book Recommendations
Post your book recommendations or pictures of books you are currently reading. After all, your followers are likely avid readers themselves and are always eager to get their hands on great books. Additionally, when you give other authors and their books a shout out and use their Instagram handle, they are more likely to do the same for you.
2.) Behind the Scenes Information
Are you working on a new novel? Take a picture of your desk, your writing room, or a few of your notes so that your readers can get a behind-the-scenes, inside look at your writing process.
3.) Quotes from Your Book
Post quotes from your book that are inspiring or intriguing. Or post things that inspired your novels characters or direction.
4.) Fun Videos
Videos are more engaging than static media and give readers a glimpse into your life or your personality. Posting videos will help your followers get to know you and videos are often shared.
5.) Comics and Comic Relief
Posting lite content that makes people laugh builds a positive association with your name and books. Below are 44 of our favorite reading-related comics. We didn't come up with them, we just found them online. Feel free to share one on Instagram.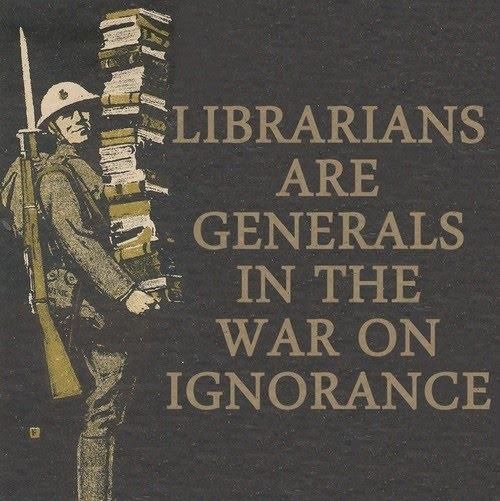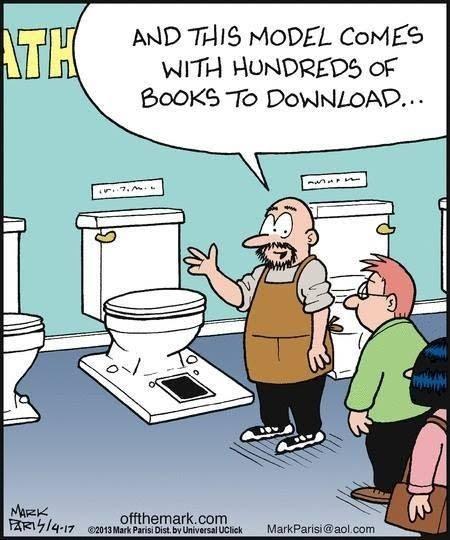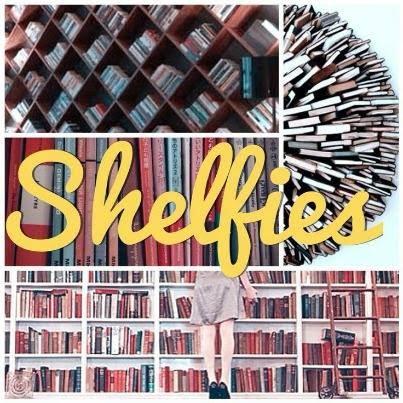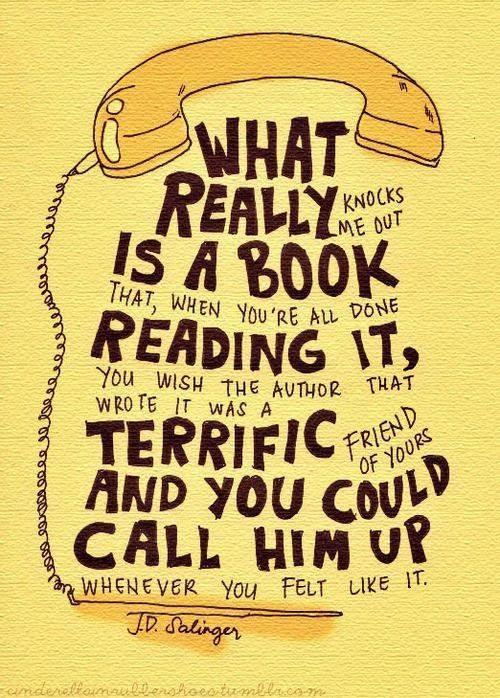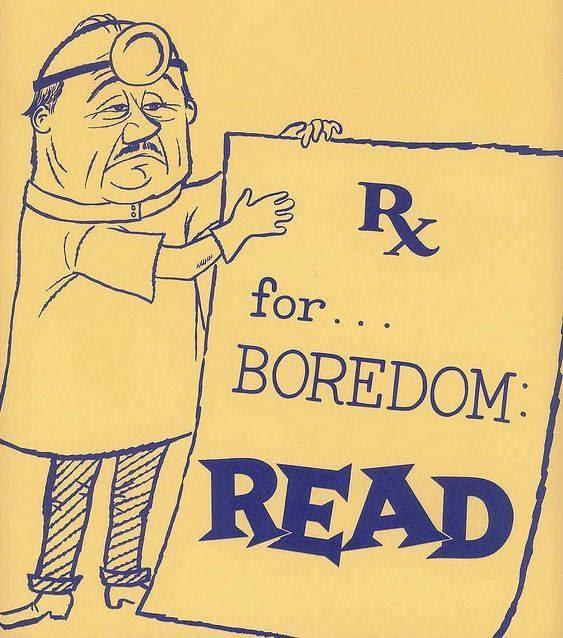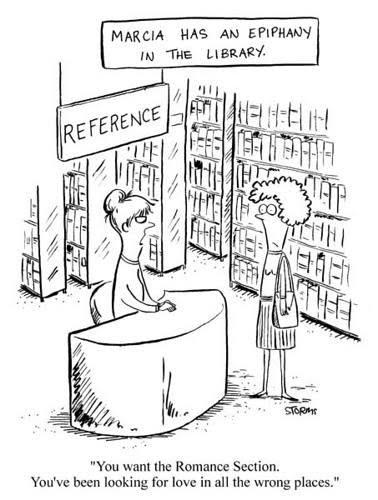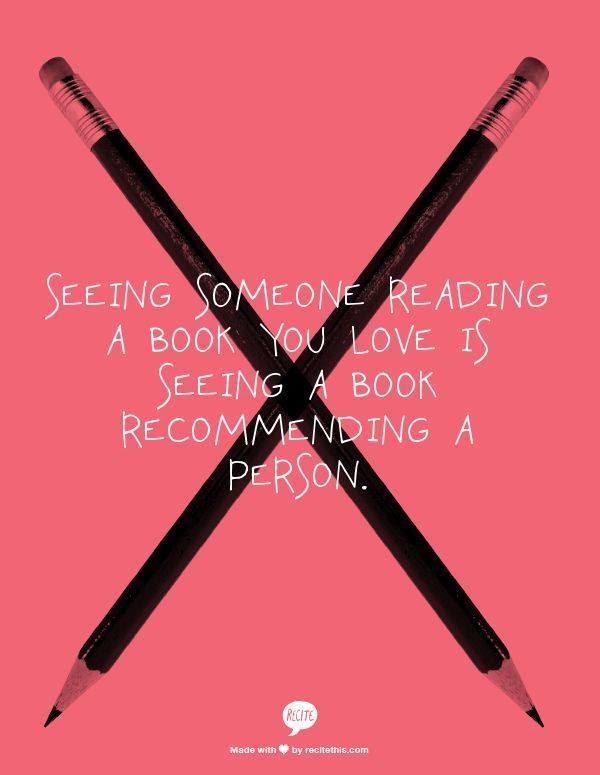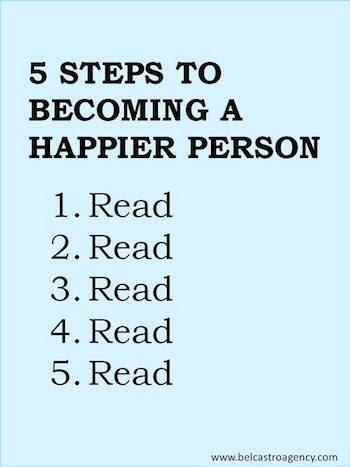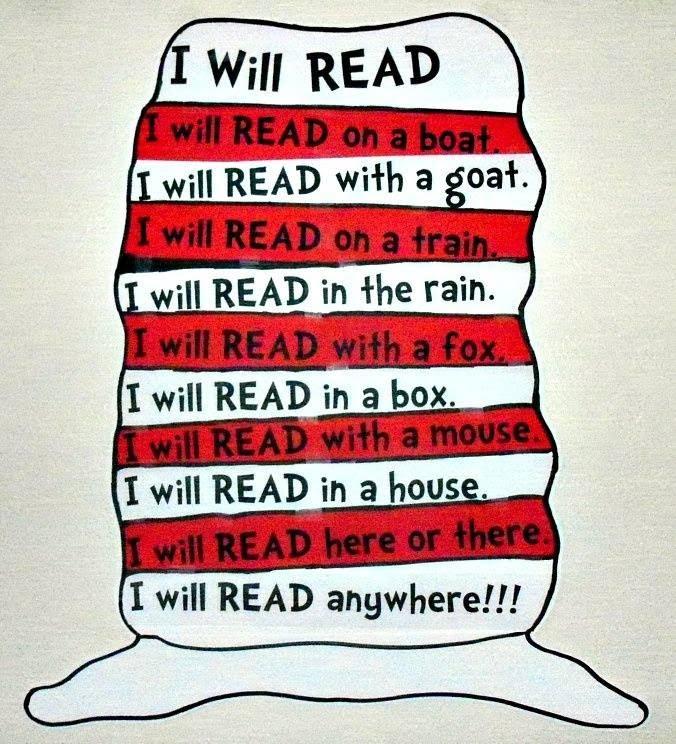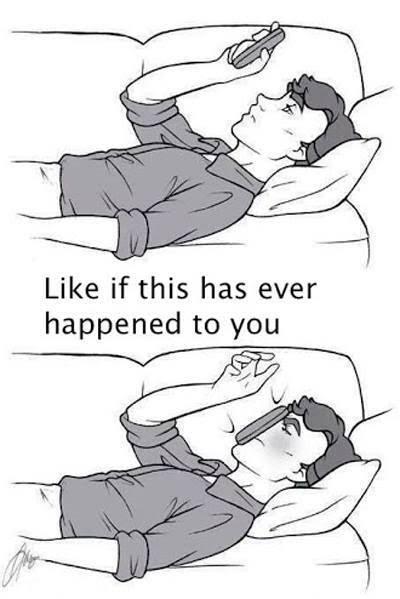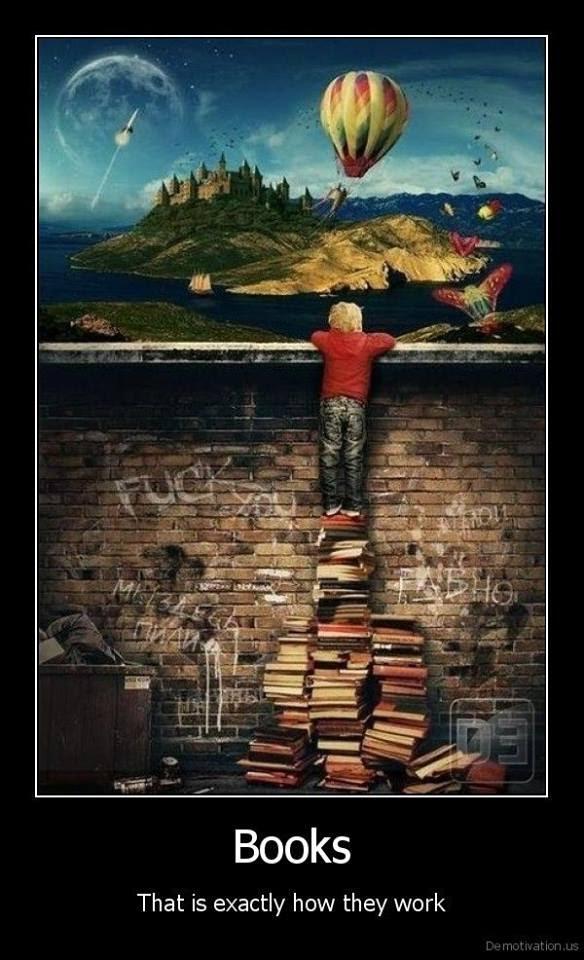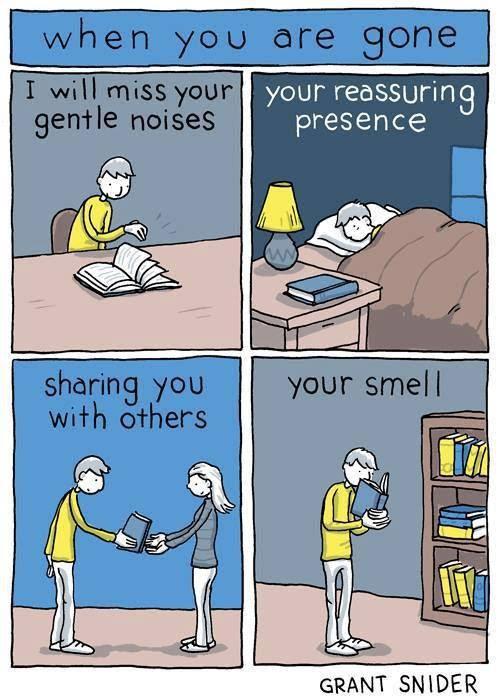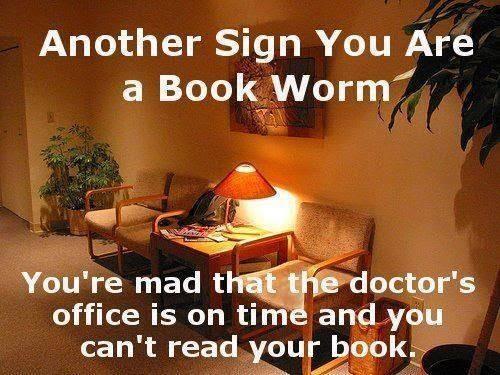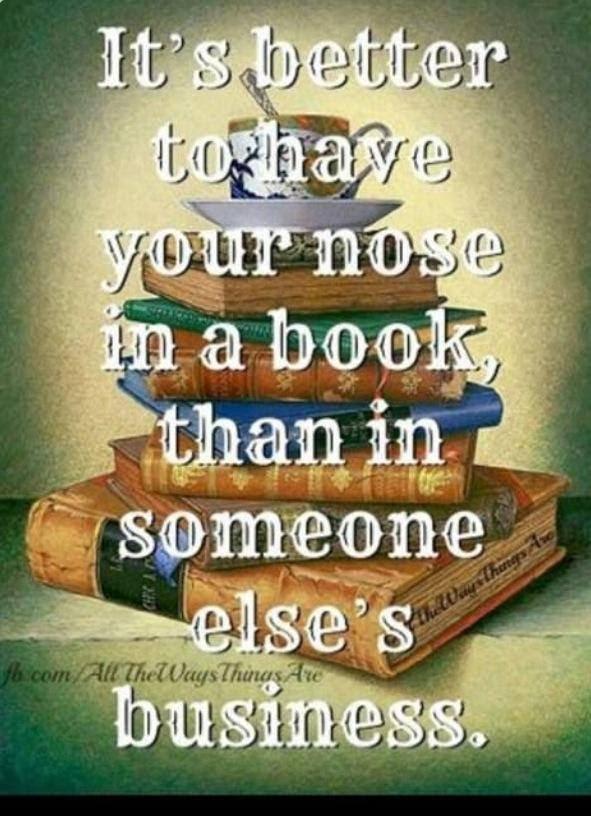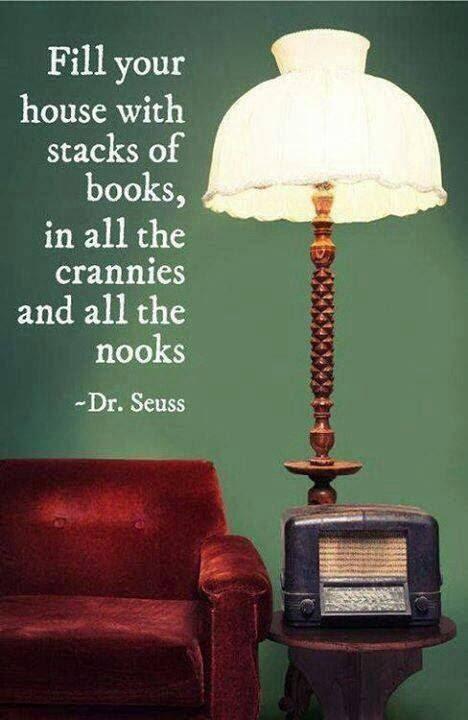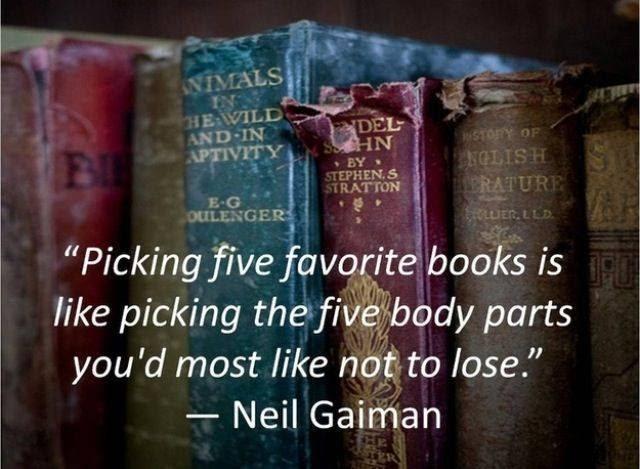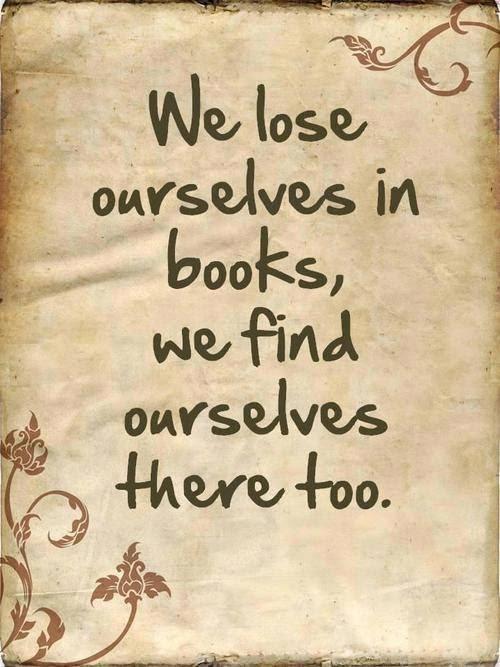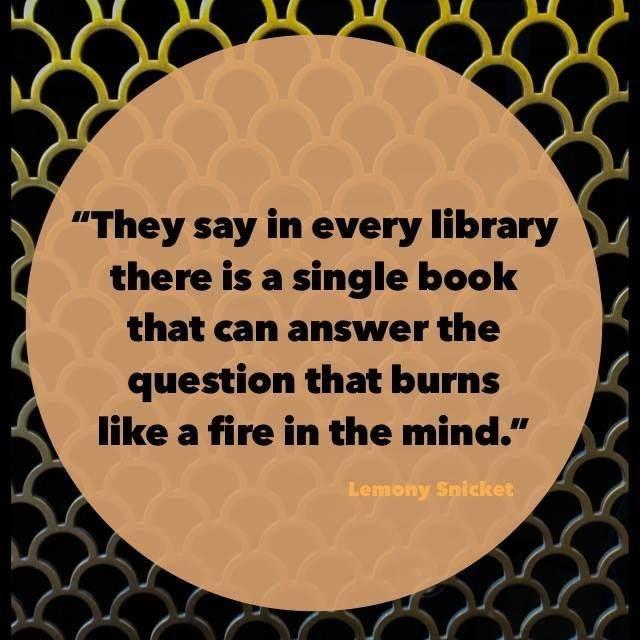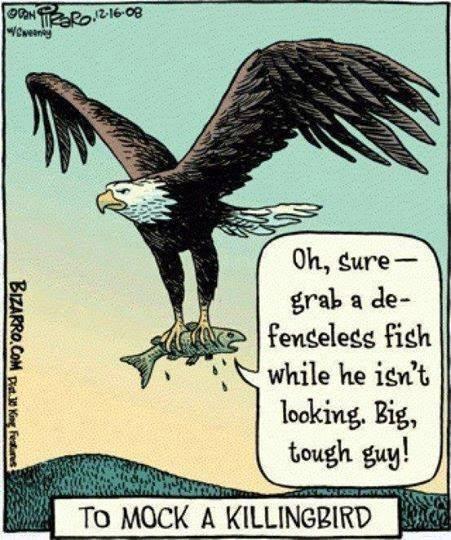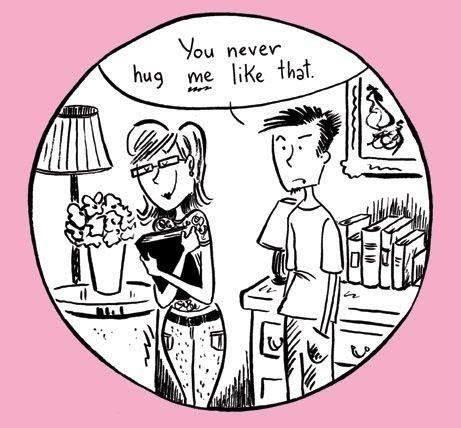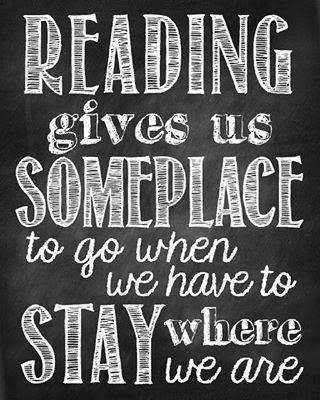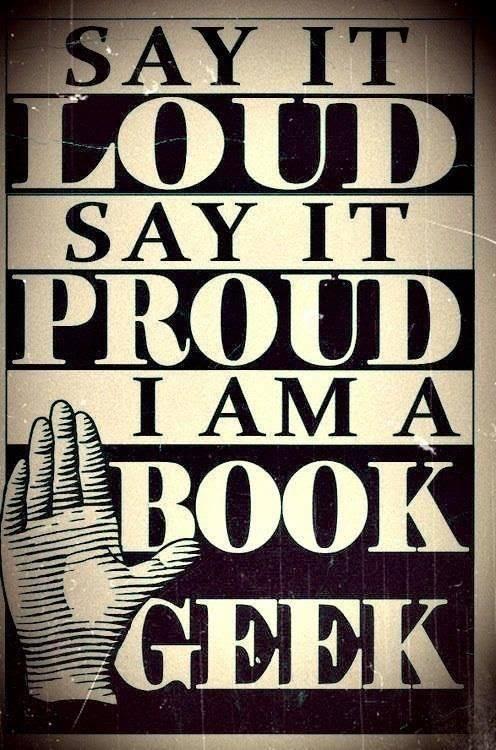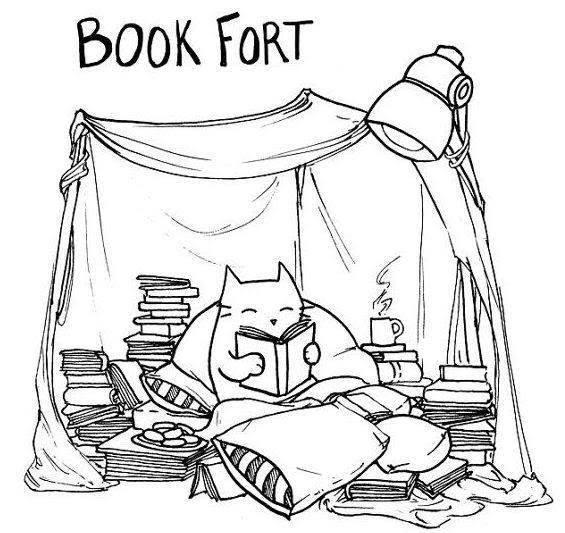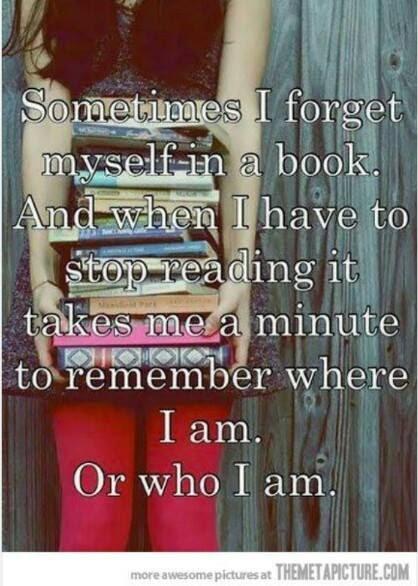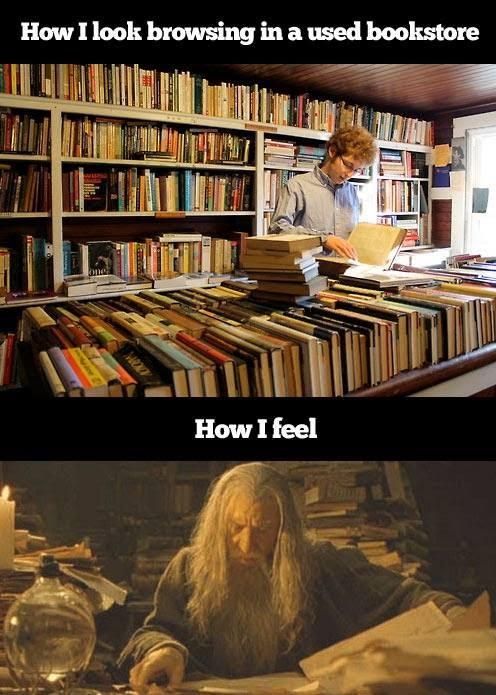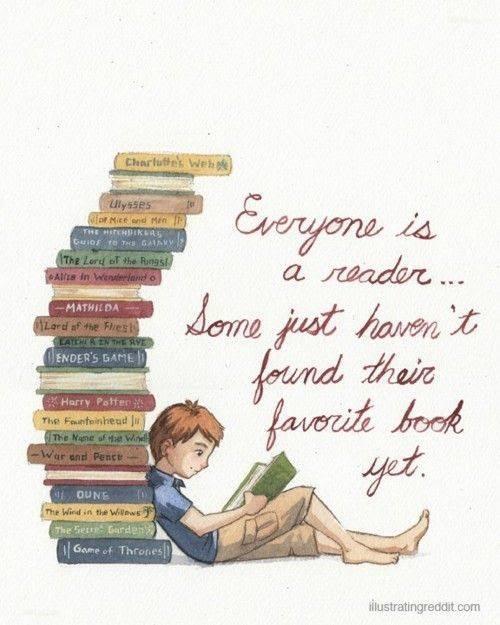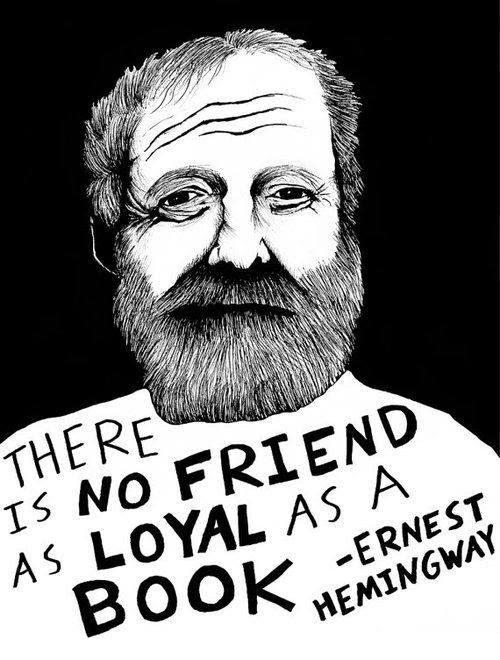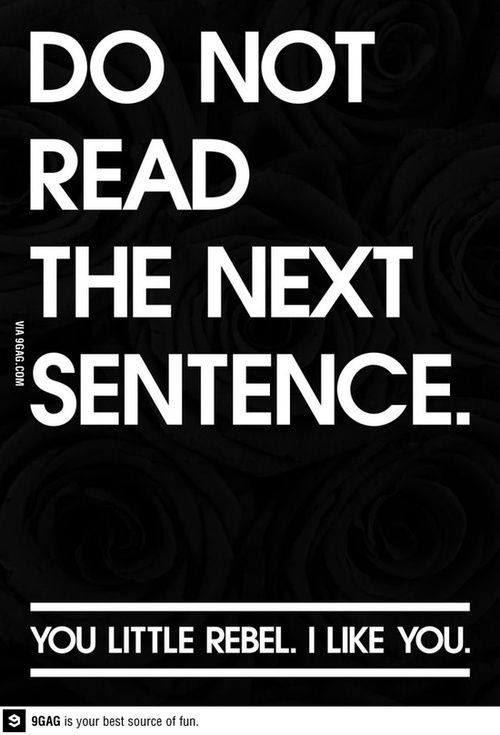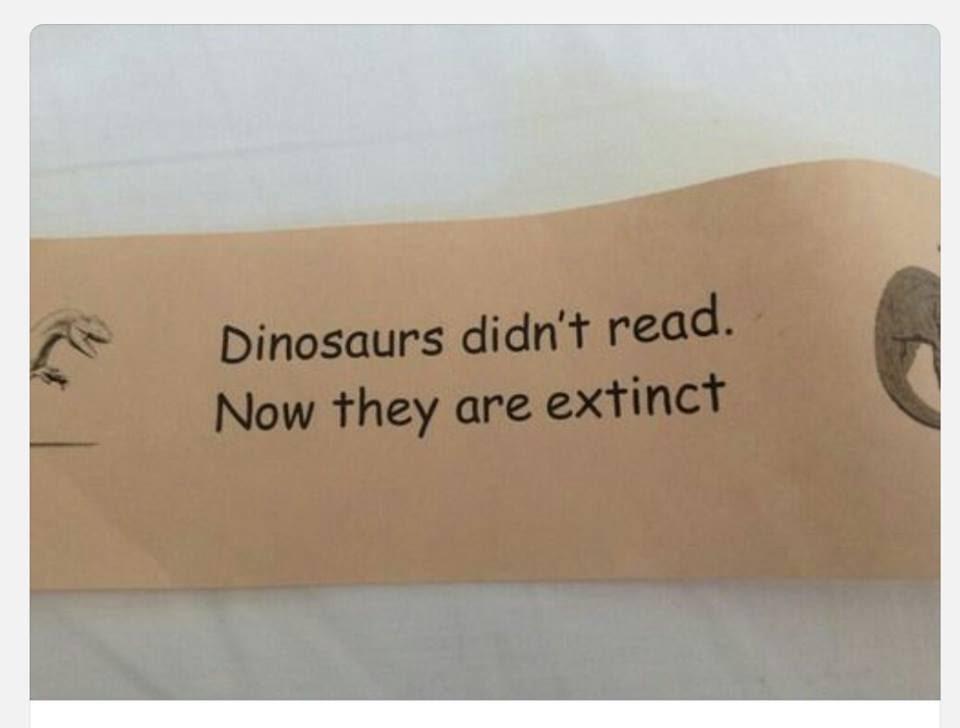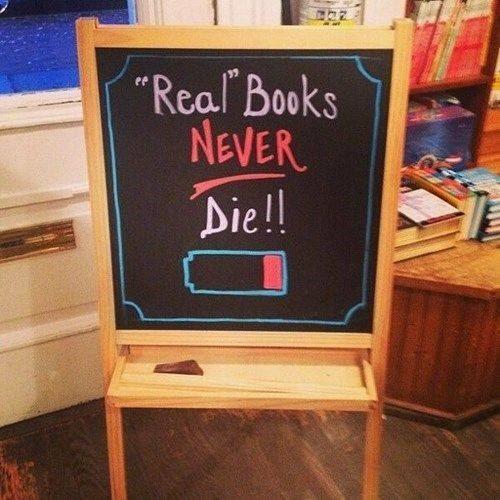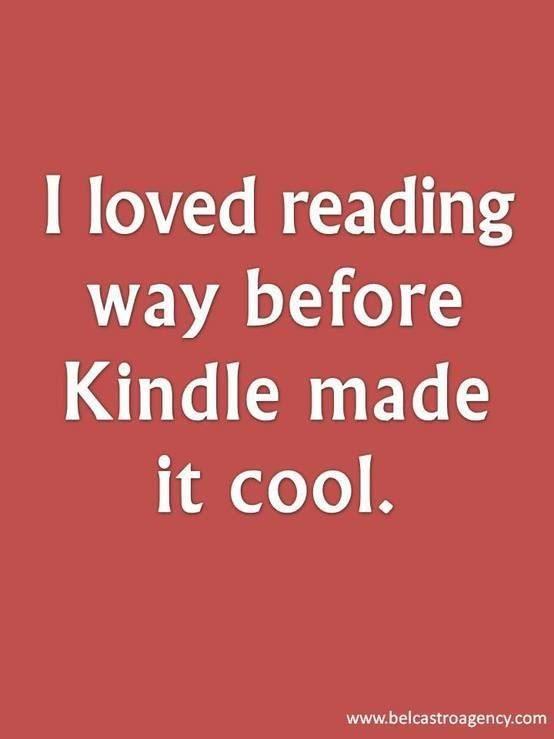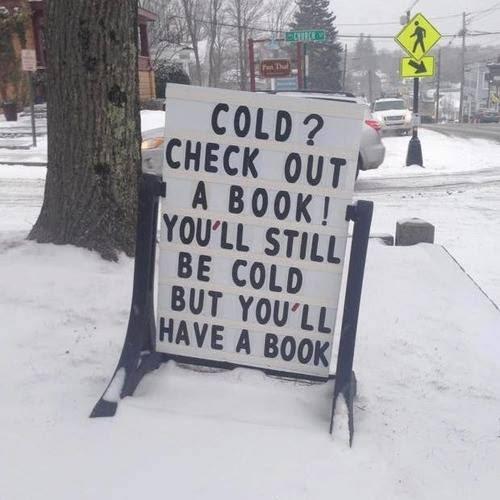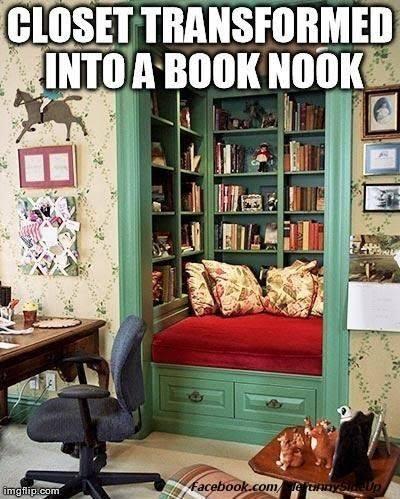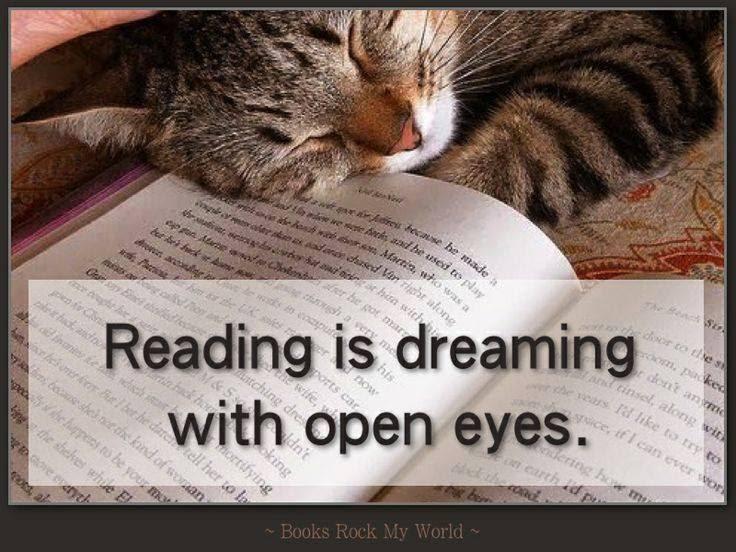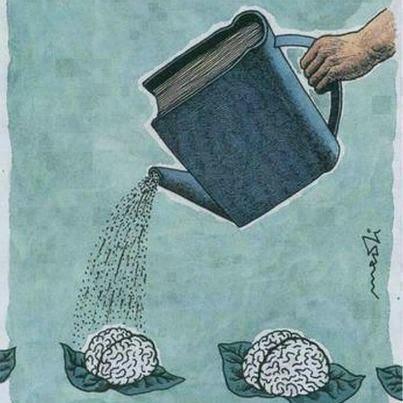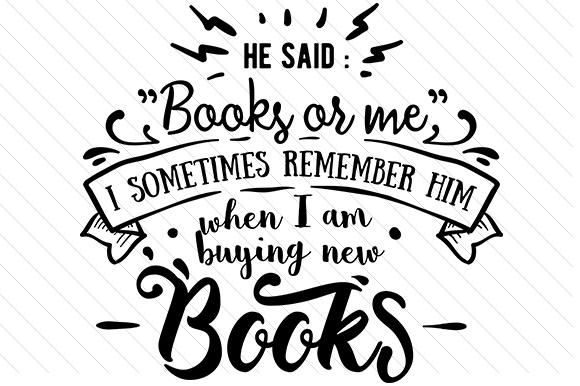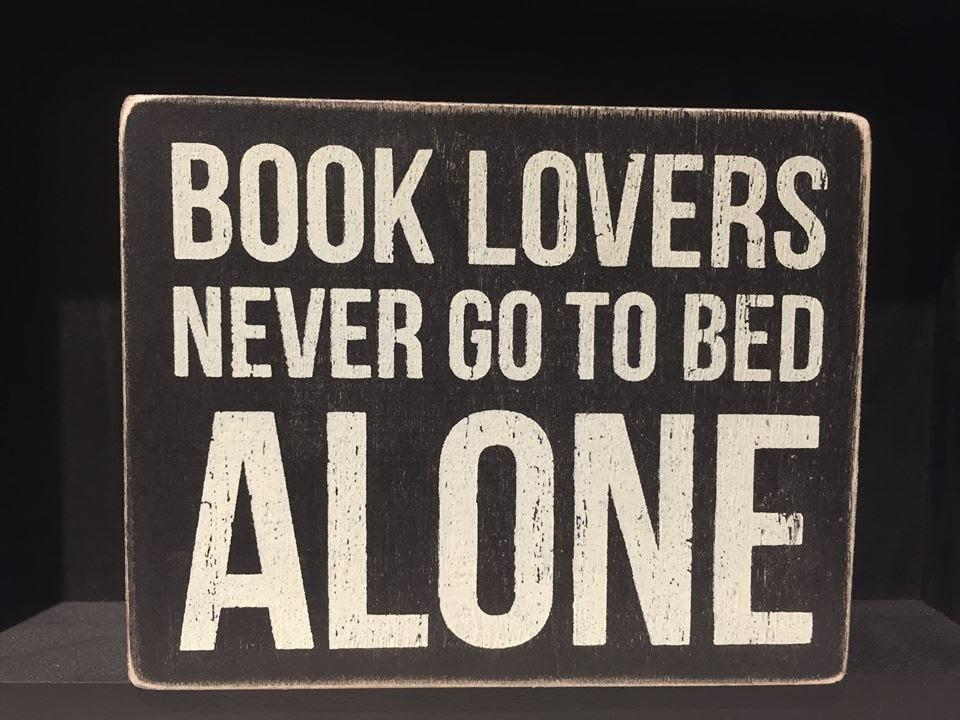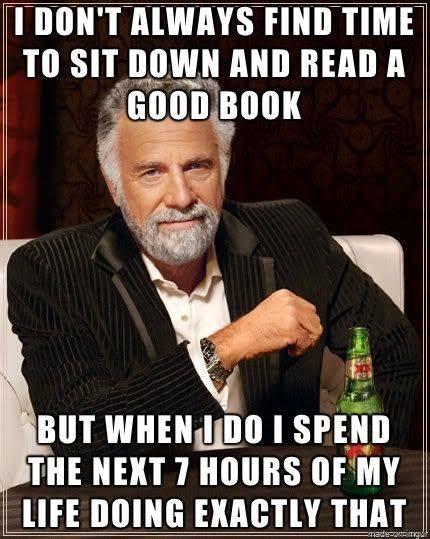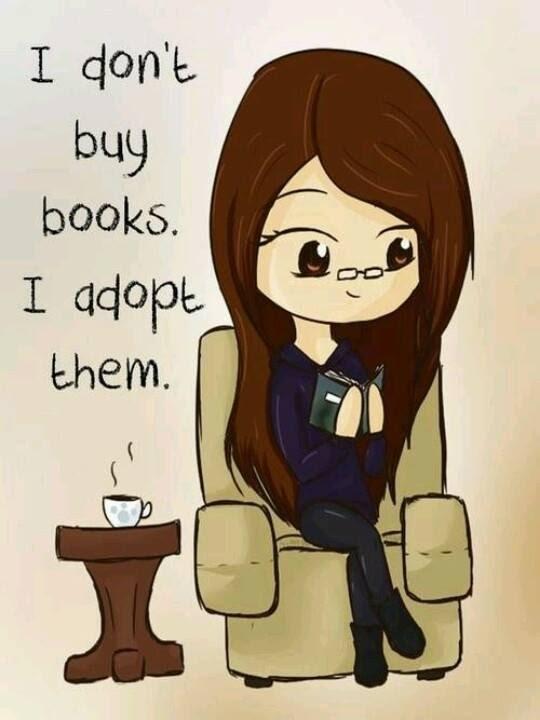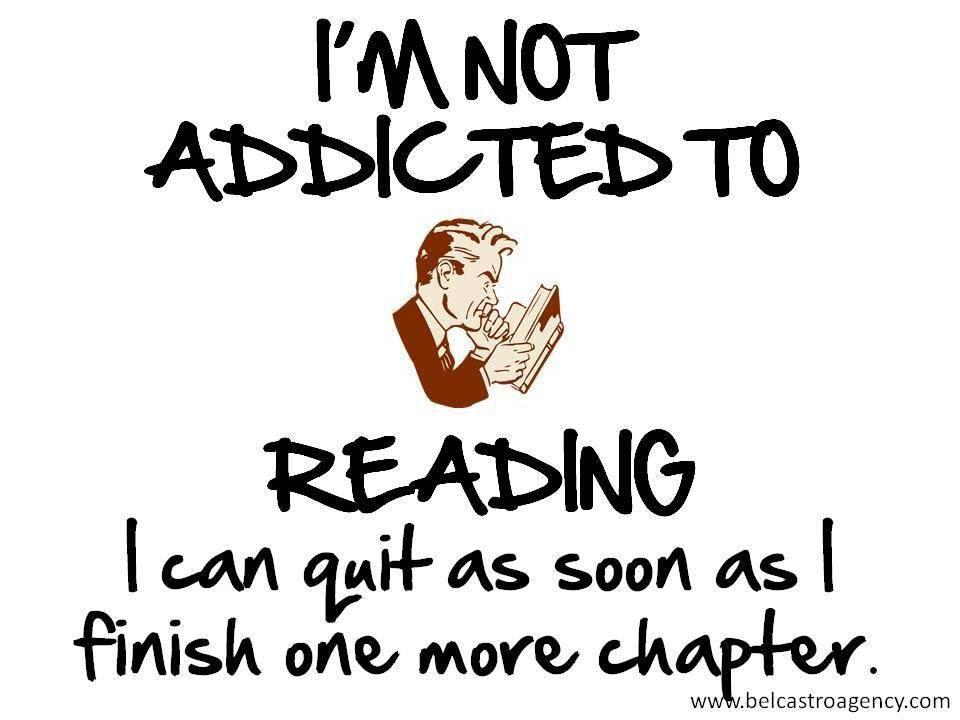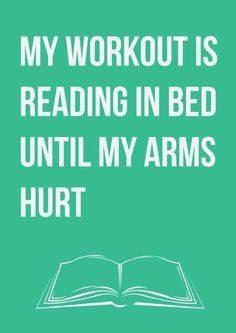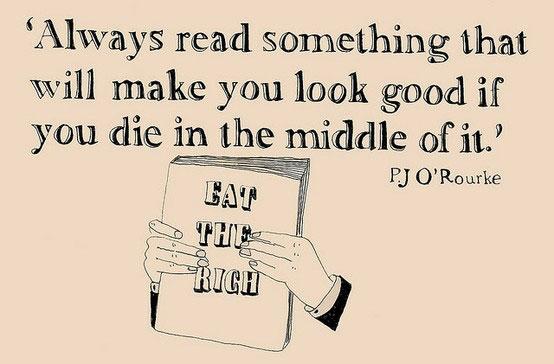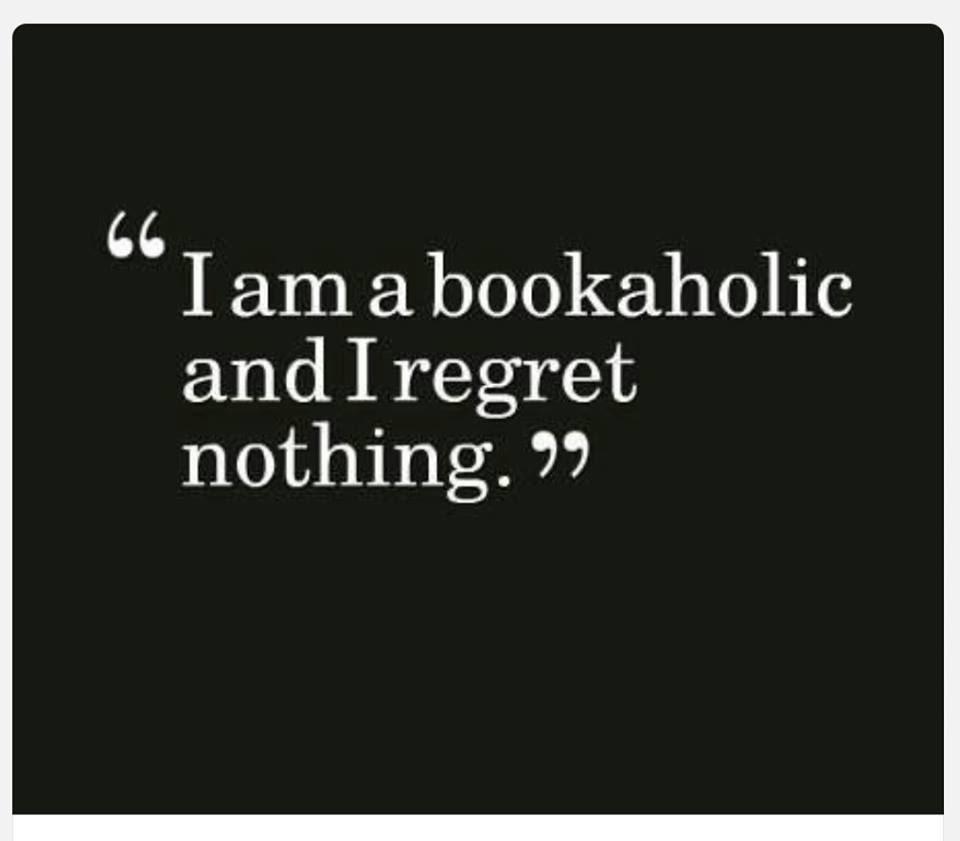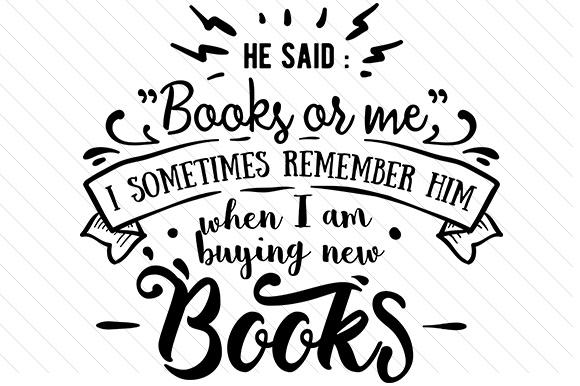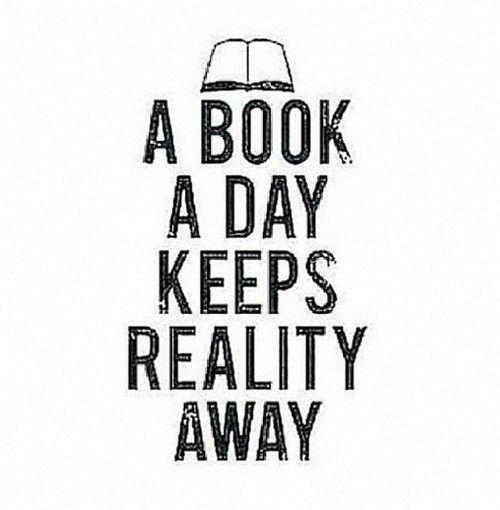 Looking for free or discounted Kindle books? Please visit our page with loads of free books.