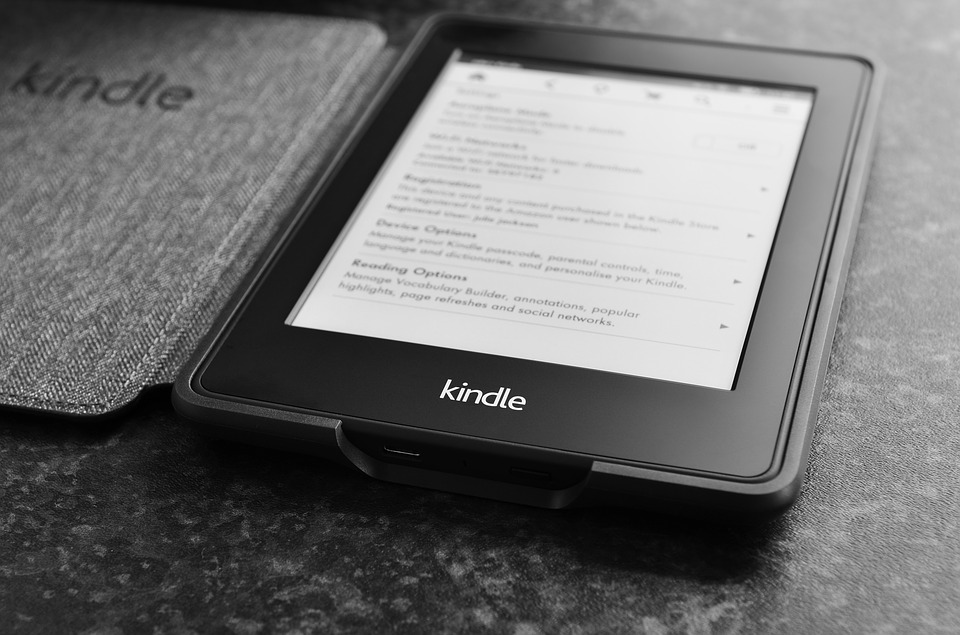 Kindle eReaders and Kindle Fire tablets make it a breeze to bring all the Kindle books you have purchased with you wherever you go, but they're not entirely perfect. Just like any other electronic device, Kindle devices are prone to glitches, frozen screens, and a range of other technical issues. Luckily, most of these annoying problems can be solved with a quick restart of your Kindle.
Why Your Kindle May Need a Restart
Restarting your Kindle is much like restarting your phone or laptop. It can resolve intermittent issues that can begin popping up after it's been on for a long period of time. Kindle users have reported a wide range of technical issues that are often solved after restarting their devices. Some of these problems include:
Frozen screens or an inability to turn on your Kindle.
Connection issues between your Kindle Fire and a laptop or computer.
An error message that reads, "An internal error has occurred" when you try to access certain applications on your Kindle.
Difficulty connecting to a Wi-Fi network.
Typing and keyboard problems that may randomly type characters or delete words as you attempt to take notes.
Kindle audio issues
Kindle won't charge
Before resorting to any drastic measures to fix these problems, try restarting your Kindle to see if this resolves the issue. Here's how:
How to Restart a Kindle eReader
If you have a Kindle eReader, go to your devices Home screen, tap on the Menu icon, and select Settings. Then, tap the Menu icon again, find the option that says Restart Your Device, and tap this button. Your Kindle will automatically begin restarting.
However, if your Kindle is frozen and won't allow you to tap any of the options, doing a hard restart may do the trick instead:
Press the power button on your Kindle and hold the button for 40 seconds to turn your Kindle device off. You'll know the device is off once the power light goes out and the screen goes blank or a dialogue box appears on-screen.
If your screen shows a dialogue box, tap the Restart option to prompt the device to continue restarting.
After the 40 seconds are up, release the power button.
After a few seconds, the power light should turn back on as the device reboots.
How to Restart a Kindle Fire
The process for restarting a Kindle Fire tablet is fairly similar to the steps laid out above:
Slide the power switch and hold it down for 20 seconds before releasing it. Sliding it is essential, as it will prompt the device to reboot instead of just shutting down entirely.
A reboot screen should appear when you release the power switch.
Allow your device a few minutes to reboot, and then turn the Kindle Fire back on.
Once your Kindle is back in tip-top shape, be sure to fill your library with free eBooks available directly from the Kindle store. Check out the free books area of JustKindleBooks to see how quick and easy it is to find your favorite genres and authors without spending a single penny!