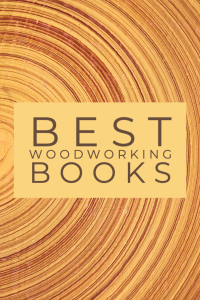 The fundamentals of woodworking are timeless. While it is not yet possible to meet with the woodworkers of the past, experts can share woodworking advice through books. With step-by-step instructions and photos, woodworking books are a great introduction to the craft for beginners. However, they also help experienced woodworkers refine their craft with information on new techniques and tools. We've compiled a handy list of the best woodworking books that will be a valuable addition to your woodworking resources.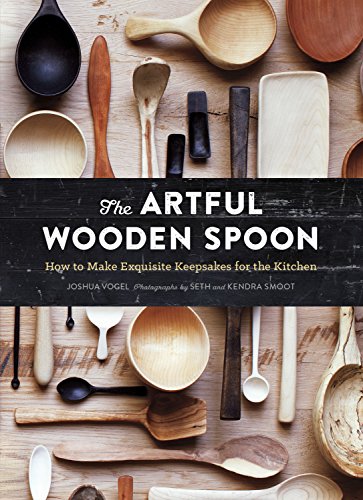 Joshua Vogel is an expert craftsman of highly coveted, hand-carved kitchenware. In The Artful Wooden Spoon, Vogel provides captivating inspiration with over 100 of his most aesthetically pleasing pieces. Vogel pairs easy-to-follow instructions with rich visual images from photographers Seth Smooth and Kendra Smoot for a visual introduction into his craft. Vogel invited readers to explore this age-old craft with this easy step-by-step guide.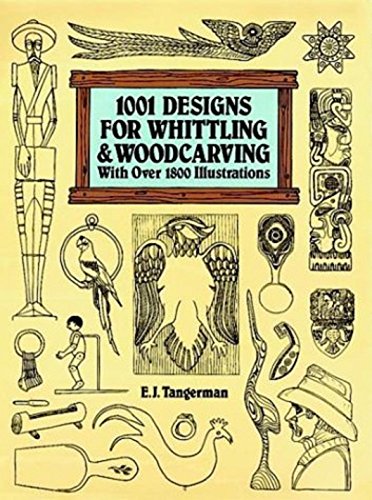 This excellent learning tool provides over 1,000 ideas and 1,821 illustrations for wood carving. This holy-grail for woodcarving provides detailed photos and descriptions that hit all of the important points for the craft. Follow along with comprehensive instructions and choose from one of many interesting projects.
Good Clean Fun: Misadventures in Sawdust at Offerman Woodshop by Nick Offerman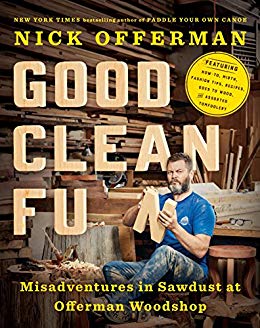 New York Times bestselling author, Nick Offerman, shares his woodshop expertise in Good Clean Fun: Misadventures in Sawdust at Offerman Woodshop. In his shop, the Offerman Woodshop, Nick Offerman creates both beautiful furniture and fun accessory projects. In this book, you learn the ins and outs of Offerman's Woodshop including how to make some of their most popular projects. With clear, detailed instructions and a wide variety of projects, this book has options for every skill level. Paired with stunning photos and served with humor, Good Clean Fun is incredibly useful and entertaining.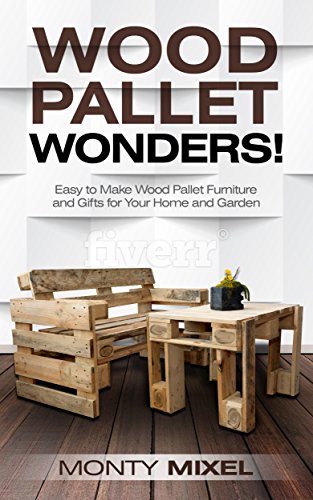 Monty Mixel delivers a comprehensive guide for upcycling wood pallets. Learn how to create amazing projects from wood pallets with information all of the information you need to make unique wood pallet projects for your home and garden. This guide offers detailed step-by-step instructions for some of the best wood pallet projects you can imagine. Learn all about choosing wood pallets, the tools you need, and the best-kept secrets for working with wood pallets in this book,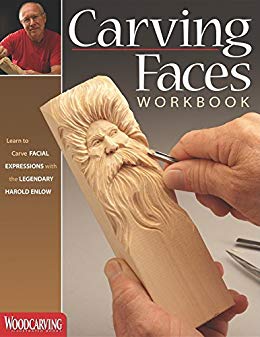 Harold Enlow is one of America's top caricature carvers. Through the Carving Faces Workbook, he shares his best tips for carving faces the emulate life with realistic expressions. Learn Enlow's time-tested tips for woodcarving and how to make your carvings stand out. This book is jam-packed with essential information and Enlow's secrets to success. Broken down into small, manageable steps, each project will teach you how to create detailed facial features and a complete face. This guide is an essential addition to your woodcarving resources.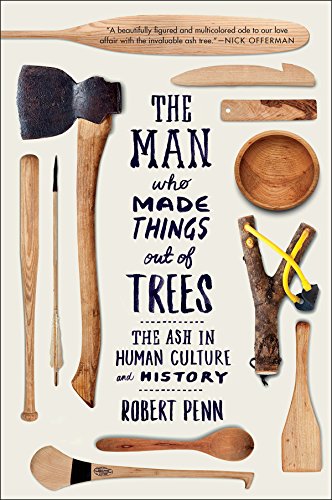 Robert Penn's story is the unique, emotional journey of a man who cuts down an ash tree and vows to use every piece of it. Penn travels around the world, meeting and working with incredible artisans. His story reminds us of the time when natural woodlands once commanded the natural landscape. Penn's unbelievable journey reminds us that we are responsible for better, more responsible use of the ash tree as a sustainable resource. London based wood-crafter Sascha Gravenstein's quote at the end of the book sums it up well "people's emotional response to wood is different to other materials".
Summing Up
If you are looking to begin, perfect, or appreciate the craft of woodworking, the books in this list are a great place to start. With detailed instructions, impeccable images, and compelling stories, these novels are all must-haves for aspiring woodworkers.