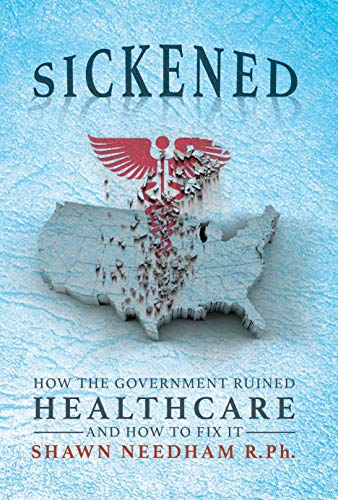 Are you afraid you won't be able to afford an unexpected medical bill in 2020? Are you working just to pay for your health insurance? Have either kept you up at night?
There's a better way! go from Anxiety ~> Empowered with Shawn's practical 6-Step Solution. Bringing hope to so many to #ThinkOutsideTheSystem because #OptimalHealthMatters. #ItsTime. $0.99 on Kindle.
Author:
Shawn Needham, R.Ph.