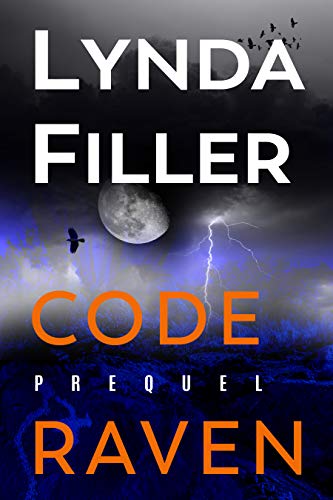 The world's most elusive billionaire.
A brain trust that cannot be controlled.
A warrior and a patriot.
After the brutal murder of Luke Raven's wife and seven-year-old daughter, Luke disappears for several months. When he returns, get ready for the non-stop action of Luke, Luci, Zach, RB, Maggs, and a cast of unforgettable characters who form the Raven Group. Discover the secretive life of billionaire Luke Raven, how he made his fortunes, and where his true loyalties lie.
The Code Raven Series is a page-turner, an action-packed adventure.
This is where it all began. $0.99 on Kindle.