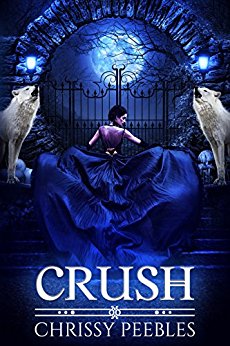 When life and death were on the line, Taylor Sparks didn't become a victim, she became a WARRIOR. She was born to die… But to defy fate is to control your own destiny.
Little did she know that she was entering a world of ritual and magic and that her blood needed to be spilled so the witches' legacy could be complete. Werewolves will serve as her guardians and protect her until the first full moon of the new year.
Unaware of her secret heritage, she meets a guy named Jesse. As she gets to know him, she realizes her new crush is hiding secrets…and she's determined to find out what they are. Free on Kindle.