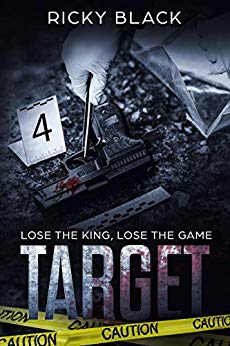 You can have the world and still desire freedom.
Lamont Jones is Teflon. An intelligent modern-day criminal, he has carved an empire on the streets of Leeds alongside his childhood friends.
The street life is ever-changing, however, and more money leads to mounting problems. After over a decade of dirt, Lamont is depressed and desperate for a way out.
When a new romance accelerates Lamont's desire to walk away from the crime game, he is forced to confront friends and enemies alike as the agendas of those around Lamont clash with his own, leading to devastation the likes of which Leeds has never seen. Join Lamont on his journey to survive as his past and present collide.
Set within cold Leeds streets where love, betrayal, friendship and murder are all linked, you'll enjoy this harrowing and bittersweet piece of work if you're a fan of gritty, character-driven crime dramas.
Don't miss out, download now, whilst it's free! Free on Kindle.